July 13, 2017
3 Ways to Get the Most Out of the 2017 Search and Social Summit   
The 2017 Search and Social Summit is fast approaching, and it will be packed with a lot of information covered over a few different courses. So we thought that we'd help attendees prepare for all of the action by outlining the 3 keys to Search and Social Summit success.
1 – Come Digitally Prepared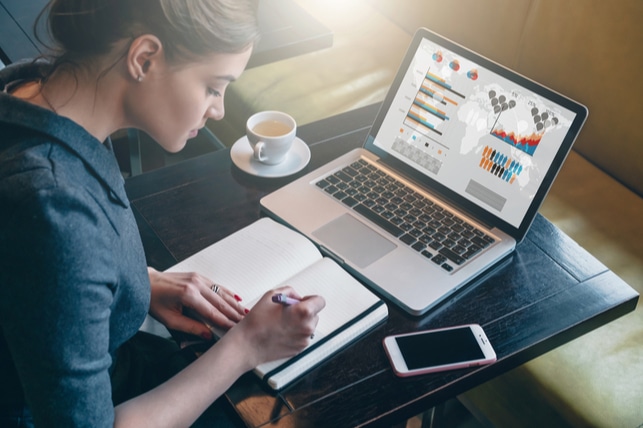 We will be covering a wide variety of digital topics, so bring your laptops or tablets to get the most out of your Summit experience. Wifi may be limited, so bring a mobile hotspot, or a phone enabled with a wifi tether so that you can get online.
Also, it may be helpful to have your dental practice's social media logins. Needless to say, we'll be covering a lot of social media subjects over the course of the Summit, so it'll be helpful if you know all of your social media login credentials. Plus, we want to encourage you to post during the meeting – so make certain someone in your group has access on their mobile device.
2 – Be Ready to Learn
We're going to supply you with a lot of information over the course of the Summit, and we want you to remember it all, so bring your favorite note taking tools with you to help you record the different learning sessions. We've designed each session with all levels of knowledge in mind.  Those new to internet marketing will received an easy-to-understand highlight while your experienced team members will receive pro tips and tricks designed to dig deep into each subject. We will also provide water and refreshments to make you more comfortable during your time in class.
For more about our class schedule, click here.
3 – Brace Yourself for a TON of Fun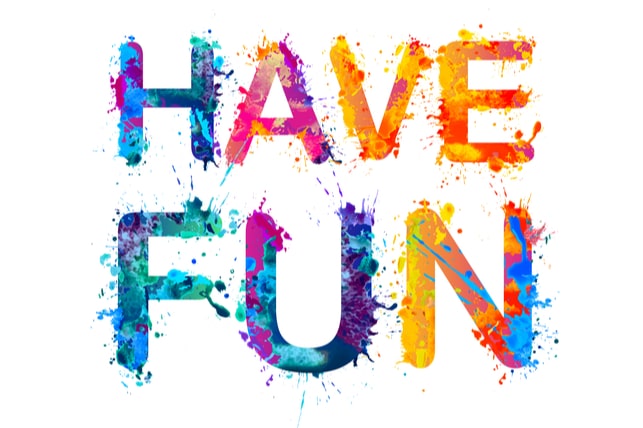 The Summit will bring together pediatric dentists from all over the nation, which makes it a perfect networking opportunity. You'll be able to ask other dentists what works for them, and how their practice is reaching young patients. So bring your business cards, social media handles, and get ready to trade stories with other pediatric dentists from different markets. We think that obtaining advice from your peers is an invaluable experience, so we would love to see you at the reception upon the conclusion of day one.
Plus, the Search & Social Summit schedule allows plenty of time to enjoy Grapefest – a wine lover's dream come true. Held the same weekend and just next door to the Summit, Grapefest is an annual four-day festival celebrating all things wine and featuring the largest consumer-judged wine tasting competition in the United States. We can't think of a better way for you and your team to de-stress after a busy summer!
Register for the 2017 Search and Social Summit
You can begin improving your dental practice's digital impression with practical strategies as soon as the summit concludes. We make it our priority to teach dentists in a fun way, and simplify complex digital marketing ideas so that they are easily understood.
The 2017 Search & Social Summit is shaping up to be our best yet, and we can't wait to meet every one of our attendees. There are still a few open spots yet to be filled, and you can sign up here. We hope you'll attend the 2017 Search & Social Summit, and experience the best online marketing conference for dentists and dental professionals!