August 9, 2017
Attending the Search & Social Summit? Here is your bucket List of DFW Must-Do's 
The 2017 Search and Social Summit is just around the corner, and we can't wait to meet everyone in attendance. As you begin to set your calendars, we'd like to offer you some of our "must-do's" to really enjoy Dallas-Fort Worth while you're at the Summit.
Visit Grapefest

The 2017 Search and Social Summit takes place on the same weekend as Grapefest – the largest wine festival in the Southwest. Grapefest celebrates Texas wines in the beautiful and historic downtown Grapevine. It features a variety of festivities that are fun for all ages that include wine tastings, food and wine pairing events, and even a classic golf tournament. Grapefest has a number of ticketing options. 
Dance at Glass Cactus Nightclub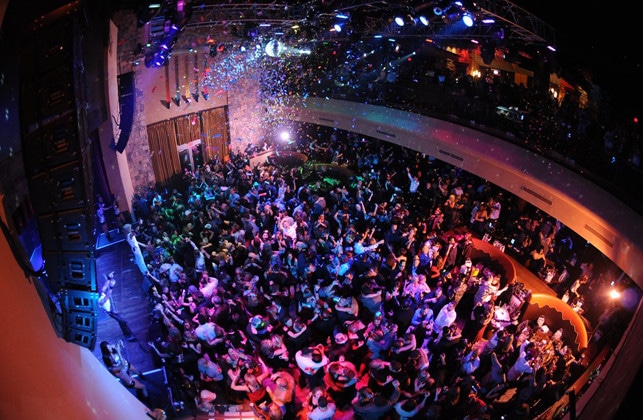 When we were planning the Search and Social Summit, we wanted to be sure that we chose a venue that tantalized attendees both in and out of the classroom. The Gaylord provides that and then some with the Glass Cactus, their premier nightclub that is within walking distance from your hotel room. The Glass Cactus sits on the water's edge of Lake Grapevine. The club boasts a 2,000 square foot dance floor, a DJ, and Texas-sized beverages all beneath a sea of lights. The club is open on Friday and Saturday nights, and requires that attendees adhere to the dress code found here. 
Visit Lake Grapevine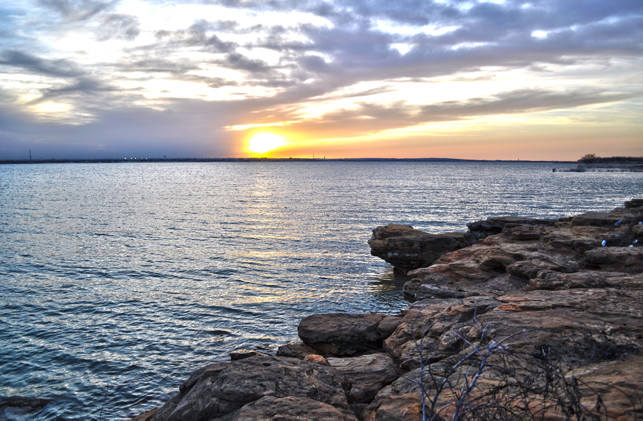 Lake Grapevine is an 8,000 acre lake and located right next to the Gaylord. The lake offers miles of hiking trails, multiple campsites and plenty biking paths. You can rent a boat (complete with crew), or hang out on one of the multiple parks and beaches. You can fish from the shore at Lake Grapevine, or just go for a refreshing swim. Texas will still be plenty warm in September, so be sure to pack a bathing suit and some sunscreen. Learn more about Lake Grapevine here.  
Eat on top of Dallas at Reunion Tower
Dallas' iconic Reunion Tower may be the most recognizable building in the entire Metroplex. Reunion Tower is also home to one of Wolfgang Puck's famous restaurants: Five Sixty. The Asian fusion restaurant offers elegant meals and 360-degree views of Dallas. If you're not hungry, you can still take in amazing views of the city at Reunion Tower's Observation Deck. 
Our Top Dining Destinations
When in Texas, feast as Texans feast. North Texas features some of the best barbecue and Tex-Mex restaurants in the entire United States. As members of the friendship state, we thought we'd give y'all some dining options that represent the best of southern cooking.  Our best piece of advice is to avoid the chain restaurants, and try some local fare.  
Barbecue 
Tex–Mex 
Join Us for the Search and Social Summit
The 2017 Search and Social Summit provides pediatric dentists with actionable marketing strategies and invaluable advice on how to competitively market their practice online. Our two-day Summit covers proven Google strategies, social media success, review building techniques, and reputation management advice. The Summit is a fantastic learning opportunity for dentists that want to be on top of search result pages, and dominate their local markets.
Luckily, there's still time to register for the 2017 Search and Social Summit! Our digital marketing strategies are easy to understand and implement, and you can begin using them as soon as class is over. We would love for you to join us, and hope to see you there.