May 24, 2017
5 Ways to Convince Your Boss, the Dentist, that You Should Attend the Search & Social Summit
Smile Savvy is hosting the 2017 Search & Social Summit on September 15th and 16th, 2017, at the Gaylord Texan Resort & Convention Center. The Summit will review the latest online marketing practices and technologies dental professionals need to take their online presence to the next level. We would love it if your dental practice would join us for the summit, but we understand that convincing your boss may be difficult. So, we're helping out by giving you five convincing reasons why you and your dental team need to be there.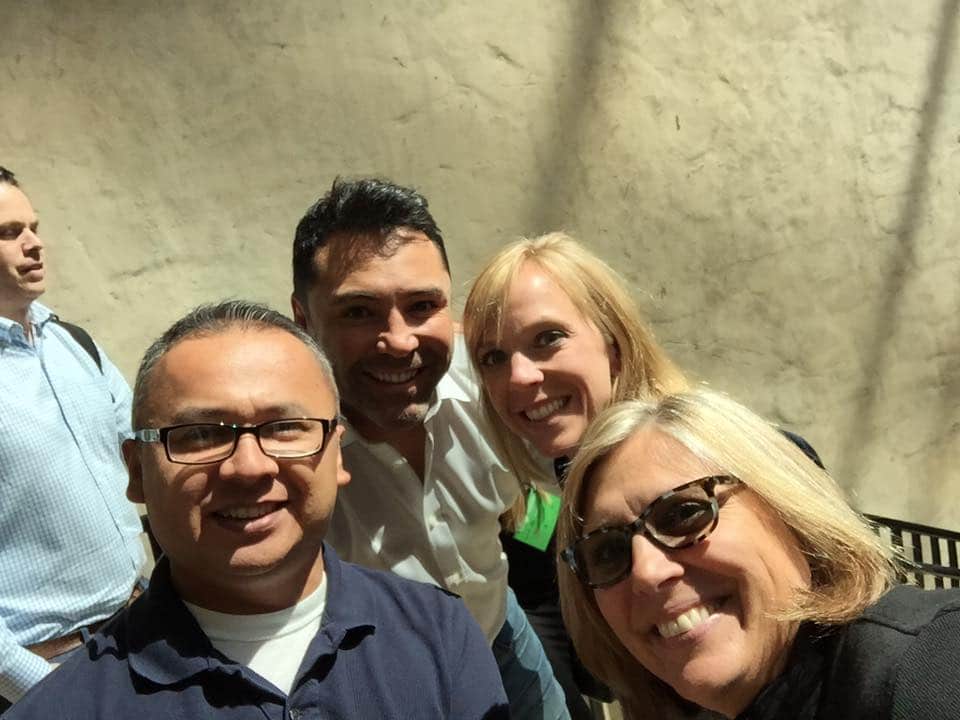 1 – Network with Colleagues from across the Globe
The summit gives you ample opportunity to meet and mingle with other dental teams from around the country. Learn about what has worked for a dental practice in another city or pick up some new ideas from someone in another state. The summit truly brings oral health care professionals together from diverse cities and locales. Aside from the strategies that we will teach you, your team has the chance to capitalize on the experience of others that are non-competitive to your dental practice.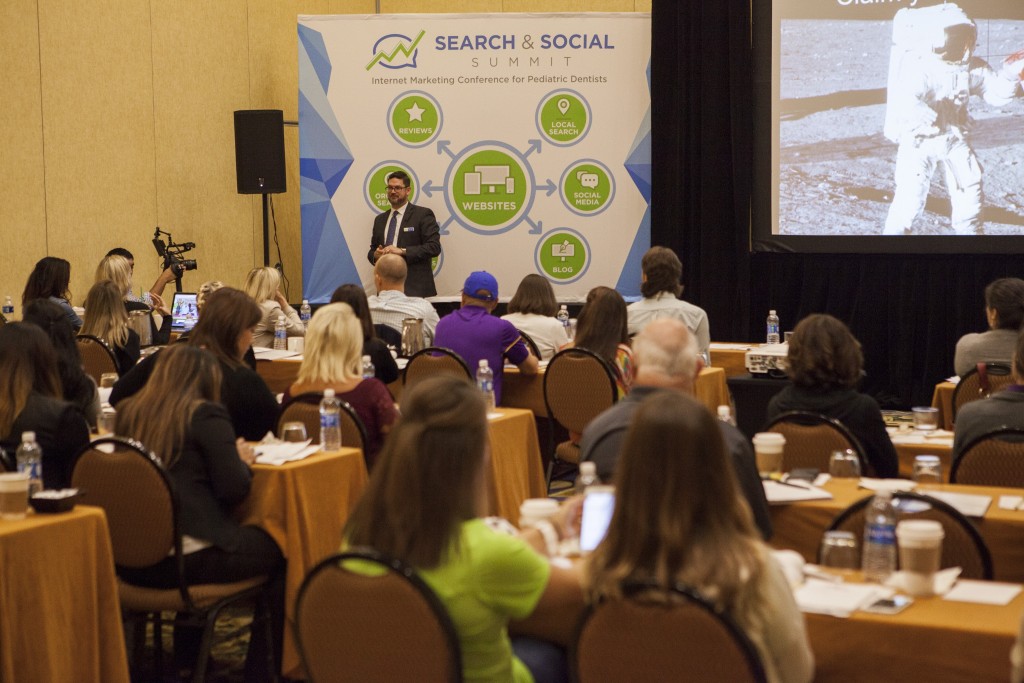 2 – Learn about Digital Marketing from the Best
Smile Savvy is the leading internet marketing company for pediatric dentists, serving over 40% of pediatric dentists nationwide. Our marketing strategies have helped over 1500 dental practices, and 8 former AAPD presidents. When convincing your boss to let you attend the summit, remind them that you'll be learning from the best.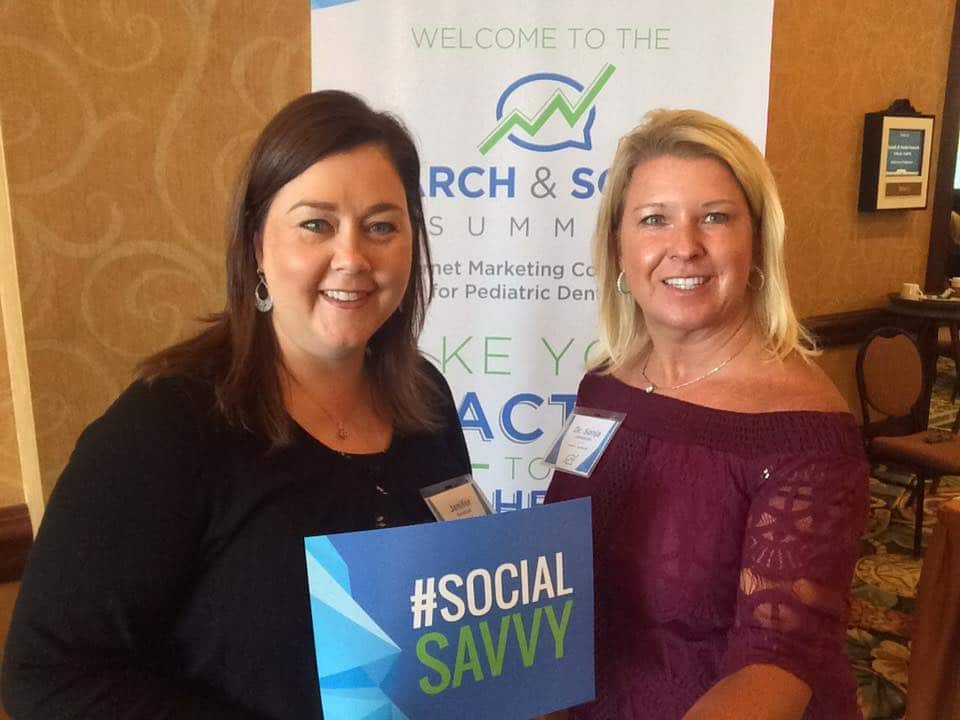 3 – Gain Valuable Offline Strategies
Digital marketing and social media take place online, but they are largely vehicles that communicate your offline activities. In order to produce great content online, you can get your dental practice involved in the local community. We'll teach you about what to do offline so that your practice can benefit online.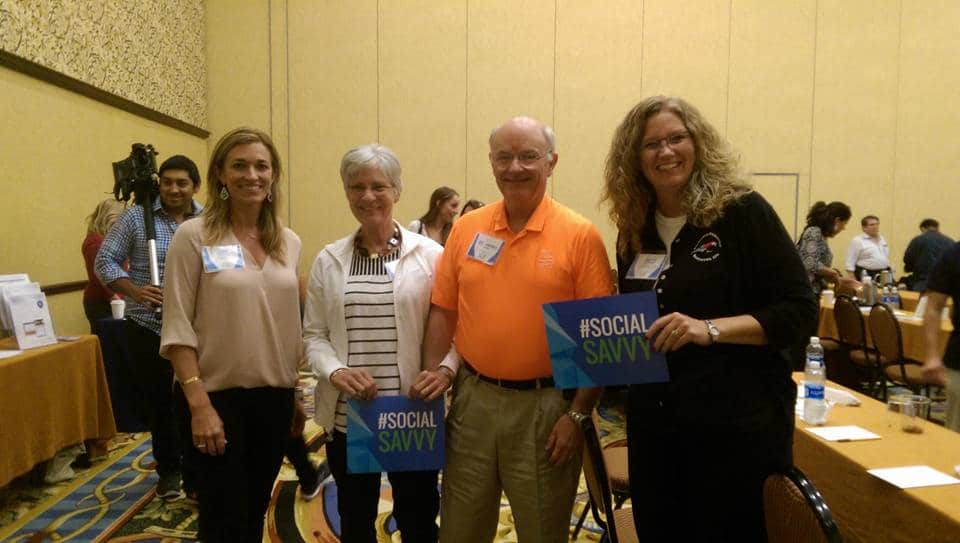 4 – Become a Social Media Pro
Social media is becoming increasing important to digital marketing strategies, and affords dental practices the chance to really connect with their patients. At the Summit, we'll teach you about how to use social media to build more meaningful dialogue with your patients, and how to grow your online identity using social media.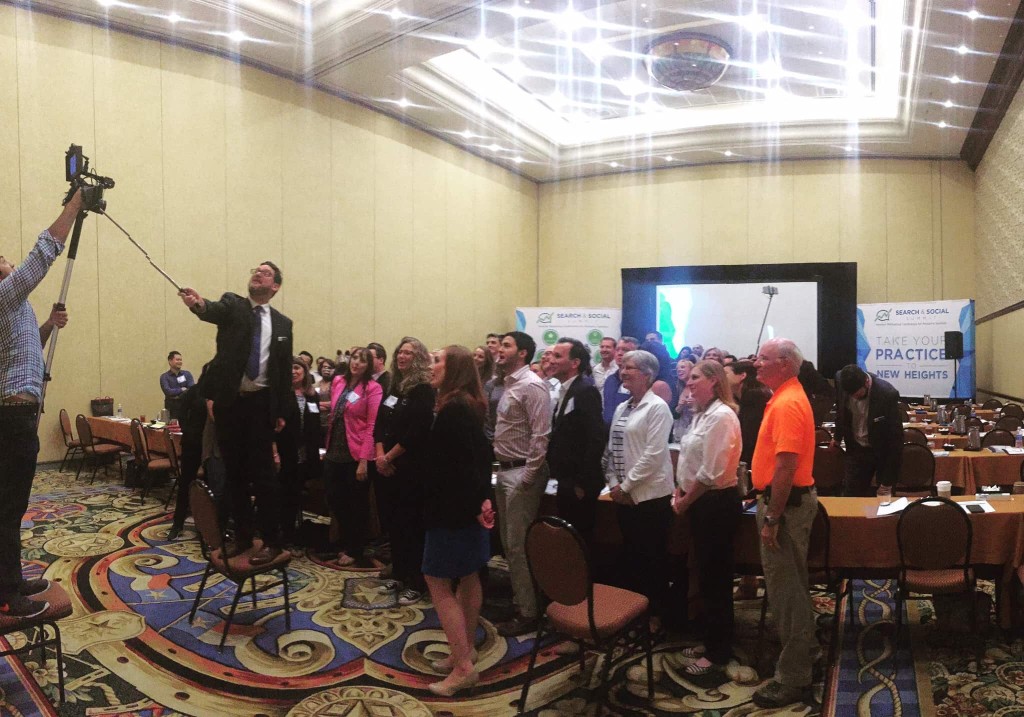 5 – Learn about Local SEO
The bulk – if not all – of your patients are local to your dental practice. This makes a local SEO strategy imperative to obtaining new patients. However, search engine optimization is often misunderstood. We'll clear up any misconceptions that you have about SEO strategies, and give you a more thorough understanding of sound SEO techniques.
The best reason to attend the Search & Social Summit is that each of our strategies will directly benefit your dental practice. We will give you actionable techniques that you can use as soon as the summit concludes. You'll come away from it with a better understanding of modern digital marketing techniques, and how you can improve you dental practice's digital impression.
Click here for more information about how you can register, or learn more about our schedule here.