September 9, 2016
Attending the Search & Social Summit? What to Bring for Success!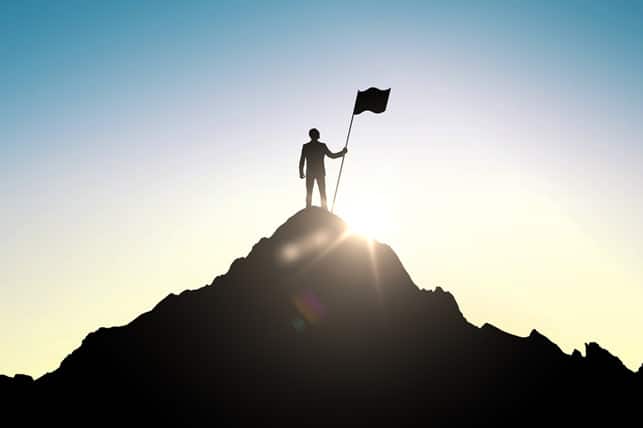 The Search & Social Summit is almost here, and we are busy making final touches and tweaks to give our attendees the most immersive and rewarding experience possible. With preparation on our minds, here are some helpful tips to maximize your time at the Summit.
Laptop, Tablet & Mobile Hotspot
We will be covering a wide variety of digital topics, so brings your laptops or tablets to get the most out of your Summit experience. Wifi may be limited, so bring a mobile hotspot, or a phone enabled with a wifi tether so that you can get online.
Social Media Logins
It's right there in the name: Search & Social Summit. Needless to say, we'll be covering a lot of social media subjects over the course of the Summit, so it'll be helpful if you know all of your social media login credentials.
Note Taking Tools
We're going to supply you with a lot of information over the course of the Summit, and we want you to remember it all, so bring your favorite note taking tools with you to help you record the event. We will provide small notepads, as well as note space in our guidebook, but we suggest that you bring whatever note taking devices work best for you.
Get Ready to Meet & Mingle
The Summit will bring together pediatric dentists from all over the United States, which makes it a perfect networking opportunity. You'll be able to ask other dentists what works for them, and how their practice is setup to better serve young patients. So bring your business cards, and get ready to trade stories with other pediatric dentists.
Transportation
Dallas Fort Worth International Airport is located at International Pkwy, DFW Airport, TX 75261, and the Gaylord Texan (where the Summit will be held) is located at 1501 Gaylord Trail, Grapevine, TX 76051. You can click on either of the links to see their mapped location, and directions from the airport to the Gaylord are available here. We suggest taking an Uber, to make it easier on yourself.
Seating
The Summit is totally full, and we have even had to turn people away! If you have a large team and would like to guarantee seating together, then you will need to show up for breakfast early since it is first come, first serve. We can't guarantee that you'll be able to sit next to your entire team, but you increase your odds at selecting your own seating if you arrive early.
Location
The Search & Social Summit will be held in the "Texas BallRooms" numbers 1 and 2, while lunch will take place in the "Dallas Room."
Weather
The average high temperature for Grapevine during the Summit will be around 83 degrees, and there's a decent chance (50%) of rain that weekend. Bring some comfortable clothes, shorts and a light rain jacket or umbrella to prepare for potential rain and moderate heat and humidity.
Come with Questions
We will be answering any burning questions you have regarding local search and social media, so come prepared to ask! We want to clear up any misconceptions you have so that you can better understand how local search works, and how integral social media is to your dental practice.
We Can't Wait to Meet Y'all
We can't wait to see all of you at the Search & Social Summit at the Gaylord Texan. We have a lot of great ideas that will help you grow your dental practice, and we look forward to improving your online presence.